Measure Your Buns for the Perfect Fit
We've got unique bodies, and finding the perfect bottoms to fit your body type can be tough. Our sizing is based on hundreds of fit tests so we can include EVERYTHING that matters to you about your sizing (like those fabulous buns, of course)! This isn't your average pair of undies so it can affect your standard measurements. Prepare your peaches to find the perfect fit!
Let's get to know your size.
Ready to give up all your old undies and replace them with Basewear Bottoms? Great! Grab a piece of string or measuring tape and figure out your size by following the steps below.
Step 1: Measure your hip
Step 2: Measure your butt
Step 3: Do a little math
Step 1: Measure your hip
Use the measuring tape to wrap around your hips, just over your hip bone. Make sure to shed your current undies and don your birthday suit for the most accurate measurement. Remember to keep the tape parallel with the ground, and measure with a relaxed abdomen (don't try to suck anything in!). Write down your Hip Measurement to use in the next steps.
Step 2: Measure your buns
Next, wrap your measuring tape around your buns at the point where your peaches are their most plump. Make sure the tape remains parallel to the ground. Write down your Butt Measurement to use in the next steps.
Step 3: Do a little math
WAIT! Subtract: (Butt Measurement – Hip Measurement) Is the difference 7" or more? Congrats you curvy thing you, you broke our size chart! Read on to the box below to help us perfect this guide. If the difference is under 7" carry on to the next step.
Help us perfect our size chart
Don't worry, if the difference between your hip and butt measurements is over 7" it doesn't mean these bottoms won't fit. It just means we haven't figured out how to accurately create a size chart that checks out with the math. Help us out by sending your measurements along with a photo to info@terakaia.com and we'll be able to improve our chart to represent more body types.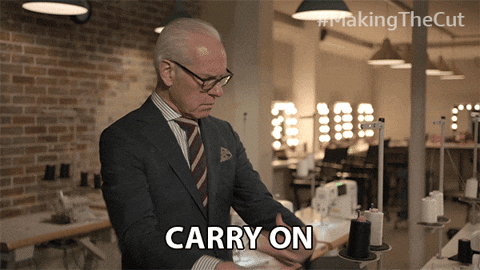 Step 3 (continued): Do a little more math
Here's the easiest homework you've ever aced! Plug the measurements you just took into the equation below to get your Basewear Bottoms recommendation.
(Hip Measurement + Butt Measurement) ÷ 2 = Bottoms Measurement
Bottoms Measurement
Basewear Size

Less than 32.5"
0 

32.5 - 33.5"

2

33.5 - 34

"

2 Compression Fit → 4 Relaxed Fit

34 - 35

"
4

35 - 36

"

4 Compression Fit → 6 Relaxed Fit

37 - 41

"
6

41 - 42"

6 Compression Fit → 8 Relaxed Fit
42 - 45"
8
45 - 48"
10   
More than 48"
12
☎️Hold the phone! What do these "relaxed" and "compression" terms mean?
Since our Basewear Bottoms are bringing a broader spectrum of sizing than a traditional sports bra or swimsuit, you can choose based on your preferred level of SNUG.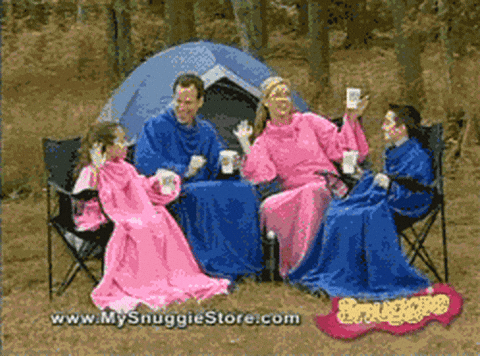 "Relaxed" fit will feel naked on your body. You'll forget it's there!
"Compression" fit will feel like a nice hug. More supportive, but still room to breathe.